GET THE
HYM NEWSLETTER
Amazing offers, yoga tips and events conveniently delivered right to your inbox!
Welcome to Hot Yoga Markham
As the pioneer of hot yoga in the community of Markham, Hot Yoga Markham truly believes that yoga is for everyone. It is our mission to help you achieve the healthy lifestyle that you deserve by offering unparalleled yoga and fitness programs. Do not forget to compliment your yoga practice with other disciplines such as our signature Cardio Pump and Hot Pilates. Our skilful instructors will guide you through each session while making it safe and enjoyable.

Let us take care of your body and let your body take care of you.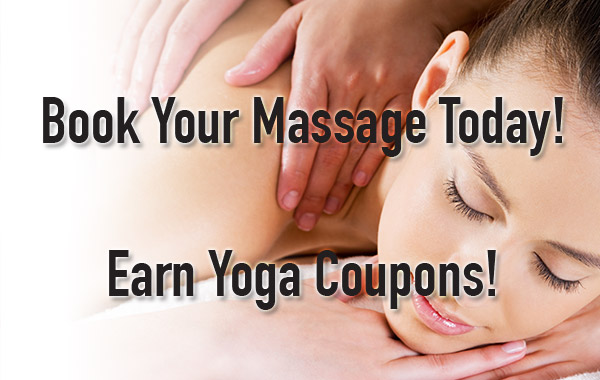 We highly recommend you complement your massage treatments with yoga to maximize the benefits. You may now earn yoga coupons when you purchase massage treatment packages. Don't miss out this limited time offer.
Read More
All new students(visitors) can take advantage of our introductory offer which entitles you to attend an unlimited number of classes within the trial period. Purchase any packages within the trial period and receive 15% discount.
READ MORE