JOIN THE TEAM, JOIN THE MOVEMENT
DO WHAT YOU LOVE. LOVE WHAT YOU DO. WORK WITH THE BEST.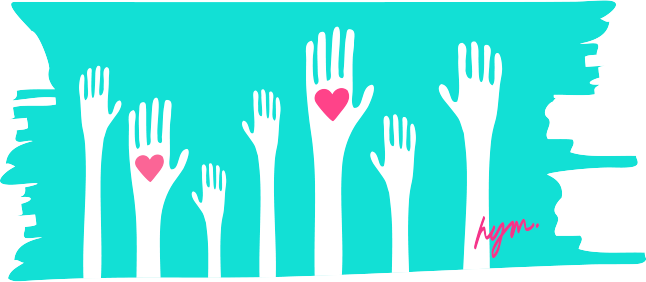 At Hot Yoga Markham, we embrace personal growth, facing exciting challenges with an open mind, finding the inner peace within, and living a healthy and active lifestyle. If you share our values, then you are the perfect fit for our team!
Make a difference in the community by being a part of our dynamic team as a valued Instructor/Staff. You will be joining a team of people who are innovative, entrepreneurial and dedicated to delivering quality lifestyle each and every day. Our mission at Hot Yoga Markham is to provide a challenging and rewarding experience for our dear members and friends. With the addition of your positive energy and expertise, you will surely contribute and fit right in with our friendly and upbeat atmosphere.
Studio Life
YOUR COMMUNITY
We are the best studio in Markham. Hot Yoga Markham is located in downtown Markham, with convenient access to public transportation and numerous parking spaces. Our studio features glass walls that provide abundant natural light.
YOUR TEAM
You are working with a team that is passionate about yoga and promoting a healthier lifestyle. We live for yoga and we believe fitness is not a goal but a lifestyle. We've got your back! All you need to to do is do what you love and love what you do.
YOUR SPACE
At HYM, we offer complete freedom of teaching so you are allowed to be creative! Be inspirational and motivational. We are always open for new ideas.

Positions
INSTRUCTORS
As a valued Instructor at Hot Yoga Markham, you have the freedom to be creative and personalize your routines to best engage and motivate others in the community. As the person with direct interaction with our guests, you are the face of our company, so we always welcome your feedback and suggestions because we care about what you think.
FRONT DESK
Are you enthusiastic and passionate about health/fitness and hot yoga? Do you love to talk to people about how yoga has positively changed your life?
Job Details
ENERGY EXCHANGE
Our Energy Exchange Program invites students to volunteer at our studio in exchange for unlimited classes. We have a few ways you can contribute at the studio and add your own energy into our mix. If you are a member and willing to work at least 4 hours a week to greet members at the front desk as well as cleaning the studio, then you are the perfect fit. You must have common computer knowledge and be very organized.
If you are interested in any of these positions, then please email us at job@hotyogamarkham.com and tell us how great you are and why you would like to join team Hot Yoga Markham!