200 Hour Yoga Teacher Training
Expand your knowledge and Deepen your practice with Hot Yoga Markham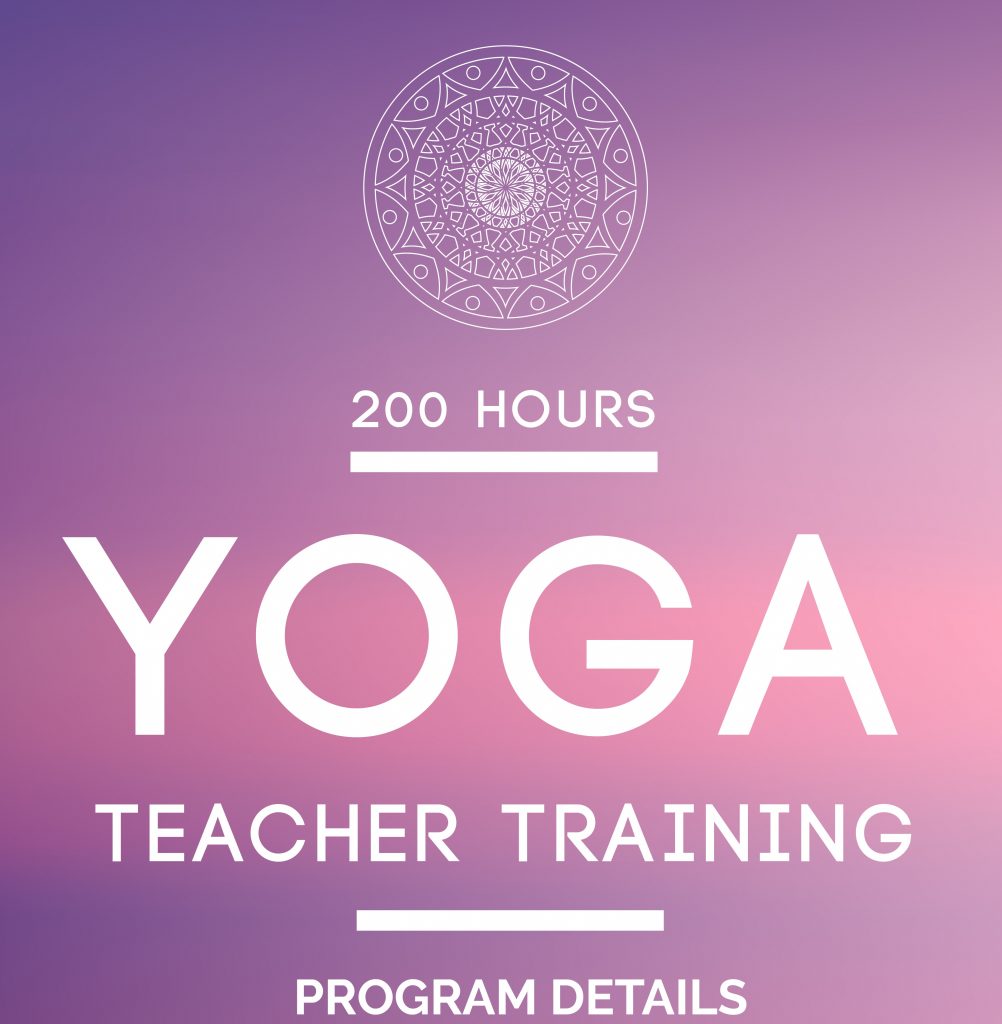 Whether you are ready to share your experience through teaching or just decided it's time to dive deeper in your own personal practice, we are here to help guide you on a step-by-step of self discovery journey.

Hot Yoga Markham is now offering a 200 Hour Yoga Training in a 12 weekends format. This program is designed for beginners as well as advanced students who are interested to take their practice to the next level, dive deeper and expand their knowledge beyond the mat.

Students will receive a 6-month unlimited class pass at Hot Yoga Markham after starting the program
---
Students will be certified to teach classical Hatha Yoga, Vinyasa and Ashtanga inspired classes. In addition to practical training and teaching skills, students can build a deeper understanding of themselves and the world to better reorganize different physical and mental barriers on which they can learn tools to help cope better or even resolve these obstacles through a focused breathing-based asana practice combined with meditation.
---
Meet Our Instructors
Program Schedule
The next seasonal program will begin around September. For more details, please contact us at open hours or email/
Program Curriculum
Techniques and Training practice
We will explore over 100 asanas and their variations, alignment, form and function, Sanskrit names, modifications, verbal and hands-on-adjustments and the use of props. All types of Pranayama – (breathing techniques), Meditation, Mantras and chants, and students will learn to develop their own daily self-practice.
Teaching Methodology and practicum
Teacher's qualities, teaching techniques and styles, observations, demonstrations, assisting, correcting, adjusting, sequencing and more.
Anatomy and Physiology
Introduction to basic anatomy, muscles and joints, systems of the body
Philosphy, Lifestyle & Ethics
Yoga history, Yoga Sutras by Patanjali, Bhagavad Gita, Subtle body anatomy, Chakras
Styles of Yoga
Classical Hatha, Vinyasa, Ashtanga, Yin and Restorative
---
Program Cost
We have an early bird option open to all students who makes the full payment before September to save $200 on the program. Those who apply after September will be charged the regular cost of the program. The full amount will be due before program begins.

Early Birds: $3400 (Save $200)
Regular Cost: $3600

Deposit
There is a deposit of $500 due for all application to reserve a spot in the program. The deposit are non-refundable. Any remaining payment made after September will not be deemed valid for the program. Early birds are REQUIRED to make the full payment before program begins or its' attendance and application will be denied
How to Apply
Download the application form below and fill out all required fields
E-mail the completed application form to info@hotyogamarkham.com or submit in person at our studio
Make a deposit of $500 in person or the "Deposit" button below to pay online
All payment are REQUIRED before program begins.
Payment Link
There are two payment options available for students interested in reserving a spot for the yoga training. Students can choose to pay for the deposit now. Early birds can pay deposit first, but must make the full payment by September to save $200 for the program. Students can also choose to pay the full payment before program begins.