FITNESS IS NOT A GOAL. FITNESS IS A LIFESTYLE
LEARN TO CREATE A DYNAMIC AND FUNCTIONAL BODY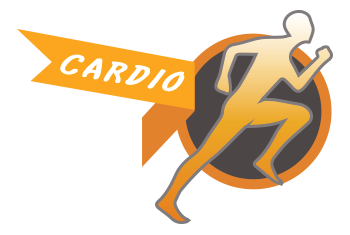 Sweat it out in our fat blasting cardio fitness class! This fun and enjoyable class is designed to sculpt and tone your entire body while improving cardiovascular health. The class consists of a series of total body movements, flowing poses, ab sculpting sequences, and kickboxing components. Feel your heart rate pump, and feel the adrenaline rush in this non-stop endorphin filled class! Open to everyone!
Types of Cardio/Fitness class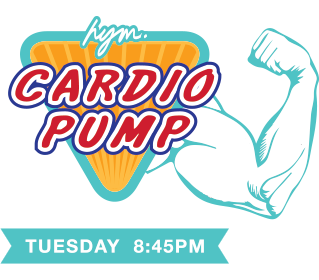 Class Description
Jab and step your way to a better body with our High-Energy and Fat-Melting cardio workouts. Our carefully choreographed cardio fitness classes will leave you toned and energized like nothing else. We will ll challenge you to push past your limits and help you look and feel better than ever. SWEATING IS FAT CRYING!
Calories Burn
Calories Burn ~600 - 1000 cal
90%
NOT ONLY OUR CARDIO CLASS IS FUN! BUT WHY IS IT SO EFFECTIVE?
We incorporate both High Intensity and Interval Training (HIIT) or Circuit Interval Training to maximize calorie burn in our Cardio Program. Interval training is essentially a training method that consists of alternating periods of intese effort with periods of moderate-to-low effort. By combining the two principles, students can maximize fat-burning through significantly shorter workouts. HIIT targets both aerobic(Cardio) and anaerobic fitness(Muscle/Resistance). Higher percentage of muscular activation will yield higher calorie burn.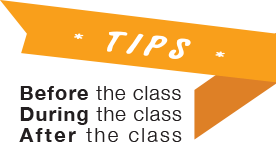 Carbs supply you the energy to power through an intense workout so you may require more carbs than protein prior to class.
 You may consume your pre-class meal between 40 – 60 minutes before joining the class. (Keep the meal in a moderate portion)
Add some protein and fiber to deliver a steadier supply of energy throughout the class and prevent fatigue resulting from consuming only carbs.

EMBRACE YOUR CORE.
Keep your core tight to protect your lower back and improve balance.  
DO NOT SACRIFICE THE FORM.
Make your workout efficient and use proper form.
BREATHE!
 A proper inhale fuels your muscles with oxygen, and a powerful exhale helps you engage your deep core to protect your spine and support your torso.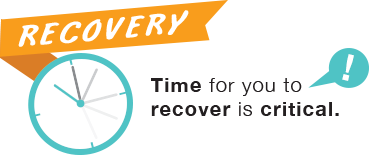 Hydrate yourself! A significant amount of water is lost through perspiration.
Coconut water(natural) is good to replenish the loss of electrolytes.
You may also consider replenishing with carb rich snacks or meal after the class.
Whole foods are the best! Smoothies and shakes are a quick fix for recovery!
READ ABOUT YOGA AND PILATES